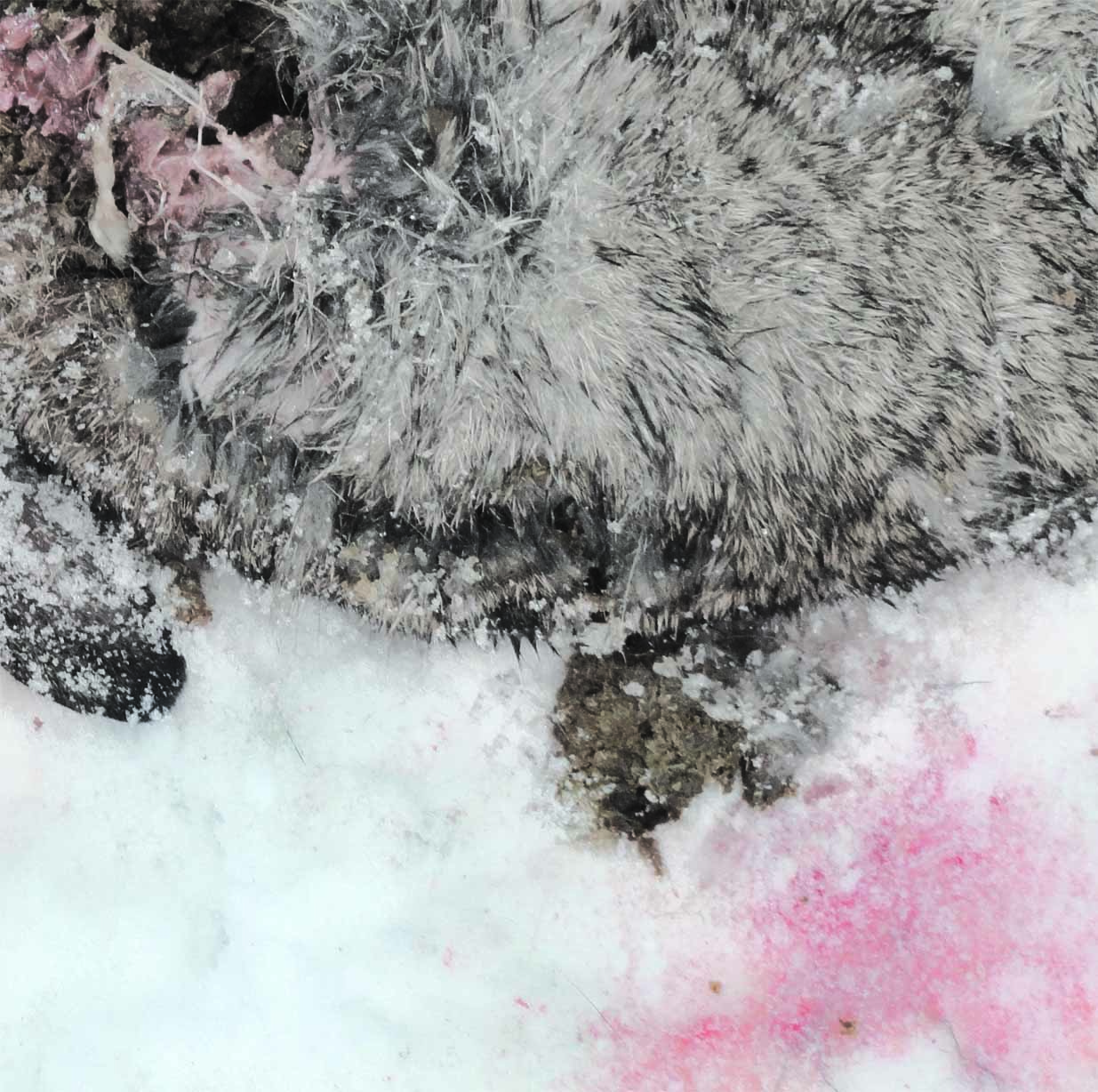 Autumn is right in front of the door, it´s getting colder and the colours of trees are changing… Time for some warm experimental sounds.
Our new release MD 011 is a joint venture between N and [ B O L T ] . N known for his massive drones, made out of on/off guitar effects and [ B O L T ] famous for their raw doom-drones, played on two bass guitars, crossed their ways while playing and meeting at the same venues across germany. We are very glad, that they decided to meet at a recording studio to play together, just to find out if their sounds would fit together. The results are impressive.
The collaboration N (30) + [ B O L T ] does not just sound like N with [ B O L T ], it is a substantial progress of sounds for both acts. They recorded three tracks that show different aspects of their sounds in a new way. The first track is a slowly swelling biest of drones and noises, the second track is a catchy experimental epos and the last track is a little melancholic surprise.
You can listen to "16.33", the second track, right here:
[bandcamp width=350 height=470 album=2463103358 size=large bgcol=333333 linkcol=ffffff notracklist=true]
N (30) + [ B O L T ] will be released on black vinyl with very raw & thick cardboard covers in a limited edition of 100 pieces. The album also includes a download code with some great remixes of the album tracks.
Here is the tracklist:
Vinyl Tracks:
20.31
16.33
05.17
Download Remixes:
05.17 – Desolation Remix – Dirk Serries
16.33 – ABRMX – Aidan Baker
16.33 – Watcher of the Sties Remix – Aalfang mit Pferdekopf (Mirko Uhlig)
20.31 – Selmamix – Selmatrix
16.33 – MEINEIN Remix – Meinein
20.31 – A Transitory State – Nils Quak
16.33 – Andrea Belfi Remix – Andrea Belfi
16.33 – Biblo RMX – Biblo
05.17 – Oikos Remix – Oikos
Grab your copy.