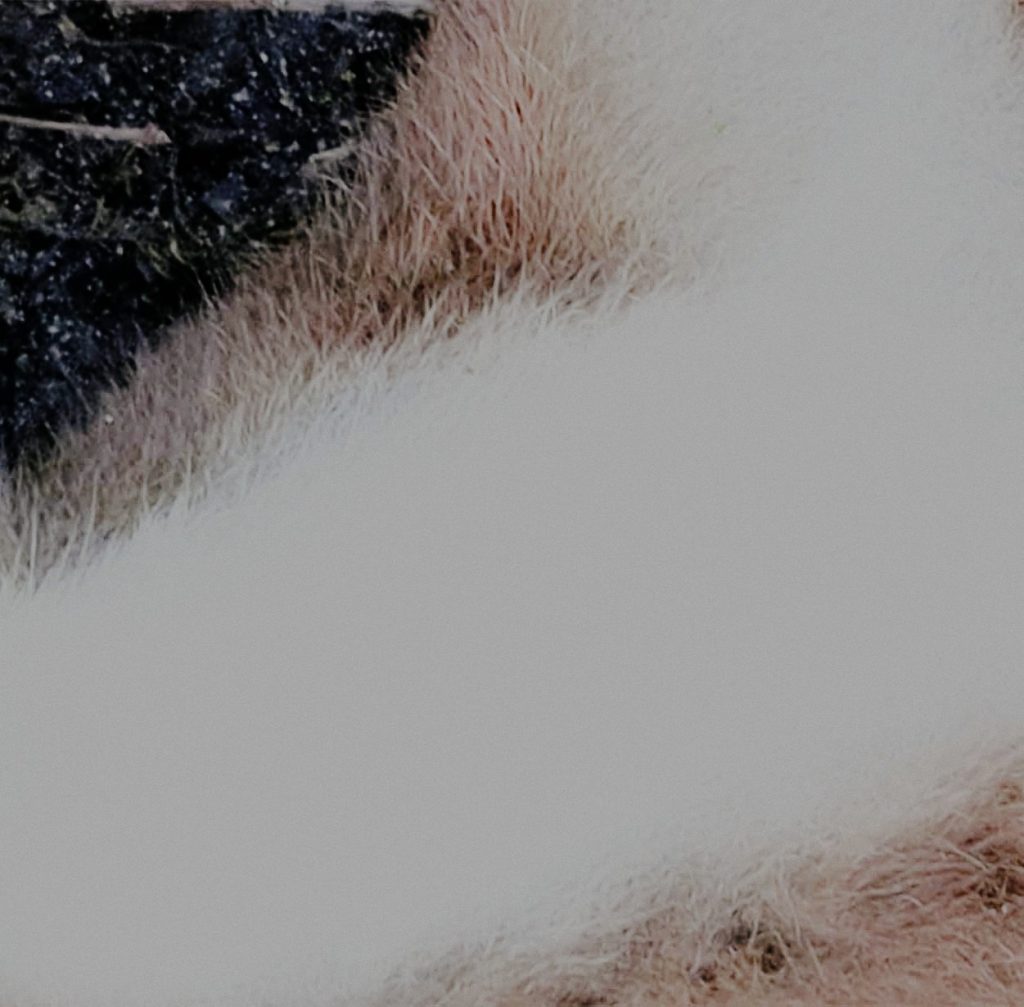 N + [ B O L T ] are returning with a second collaboration album. The sophomore untitled album (the only difference is the ongoing N release number) will be released in September 2015 and features four new epic tracks.
The trio consisting of one guitar+effects (N) and two bass-guitars+effects ([ B O L T ]) started playing together in 2013 and all looked like a one time happening, but the three musicians became friends in musical and personal ways. They inspired each other and recorded some great tunes. Back from their second recording session (which happened in 2013/2014), you can hear how their sound swells and grows into something very special that does work completely different compared to there solo releases. It is the perfect walk between tame ambient sounds and usurping doom walls. And inbetween there is so much more to listen. This time they will surprise you with some dark jazz and electronic tunes, for example.
The artwork follows up to the aesthetics of death, like it started with the first record. This time you will figure out a different animal, but we don´t want to spoil you. Make your own sleeve/artwork experience.
Tracklist
(no surprise, we do not have real track names, just the track lengths):
A. 11.37 (feat. ninemiles)
B. 19.22
C. 10:59
D. 22.16 (feat. F.Fritsche, B.Kümper and A.Prost on bass clarinet, tuba, trombone & baritone horn)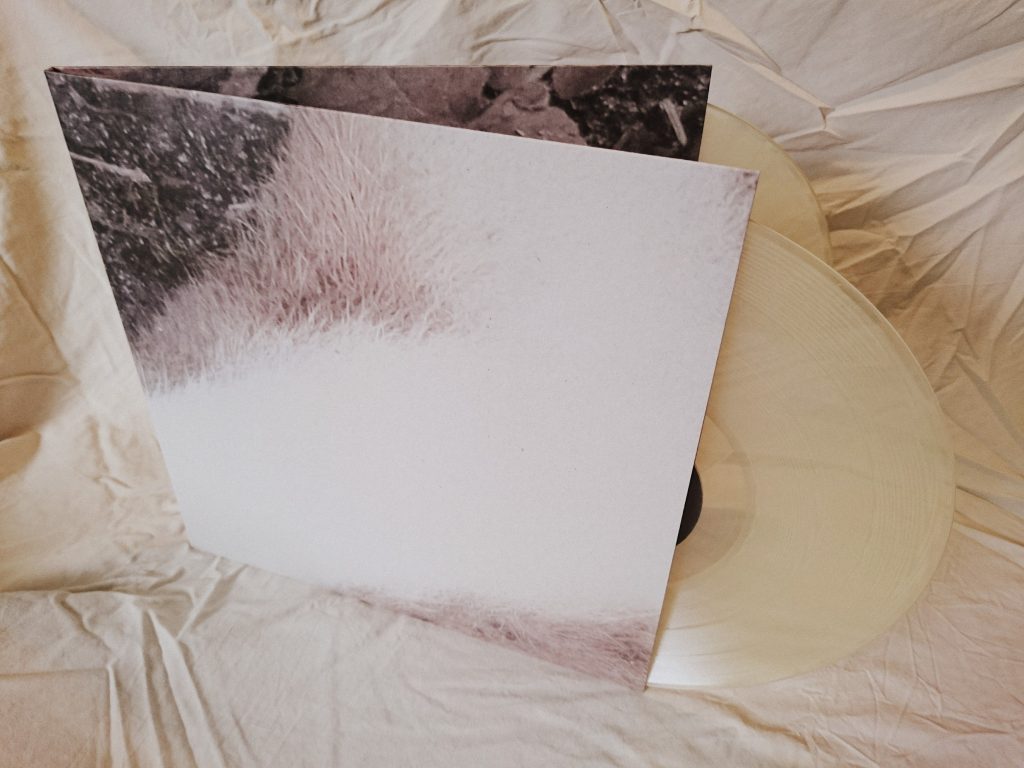 Well, we had to figure out, how we can offer you this great music. The only adequate way was to press the four tracks on a double vinyl release, housed in a gatefold sleeve. The music comes on ultra transparent 12inch vinyl and the sleeves are made of very thick and raw-textured grey cardboard. The artwork is printed without any digital hands on it. Pure oldschool offset print.
The album also includes a download card for the digital version, plus three bonus tracks. Last time we asked some artists to make a remix, this time the three bandmembers made a remix of their own tracks. The results are very astonishing.
Bonus Remix Tracklist:
1. 19.22 by Bordunoise
2. 10.59 by N
3. 22.16 by ninemiles
The album is mixed by Bordunoise and got mastered for vinyl by Fear Falls Burning.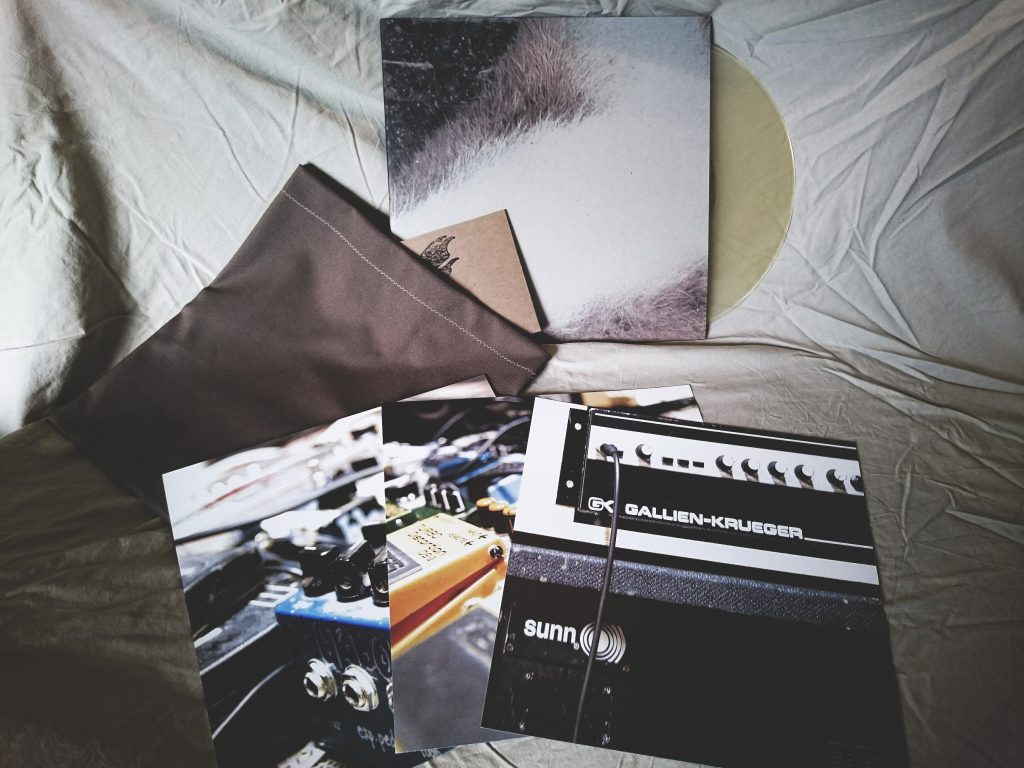 Strictly limited to 100 copies, you have the choice to buy one of 70 regular versions, containing the above mentioned features or you can buy one of 30 deluxe editions containing the following items:
Deluxe Edition (30 copies)
double gatefold 12inch album
housed in a handmade canvas sleeve (manufactured by the band and family)
three double sided 12inch digital prints with impressions of the recording studio
Remix CD containing the three band remixes, housed in a thick brown (natural cardboard) digisleeve with handstamped artwork
download card for the digital version of the album, including the three remixes
download card for the first N + [ B O L T ] album, including 9 remixes (feat. Aidan Baker, Dirk Serries, Andrea Belfi, Oikos etc.)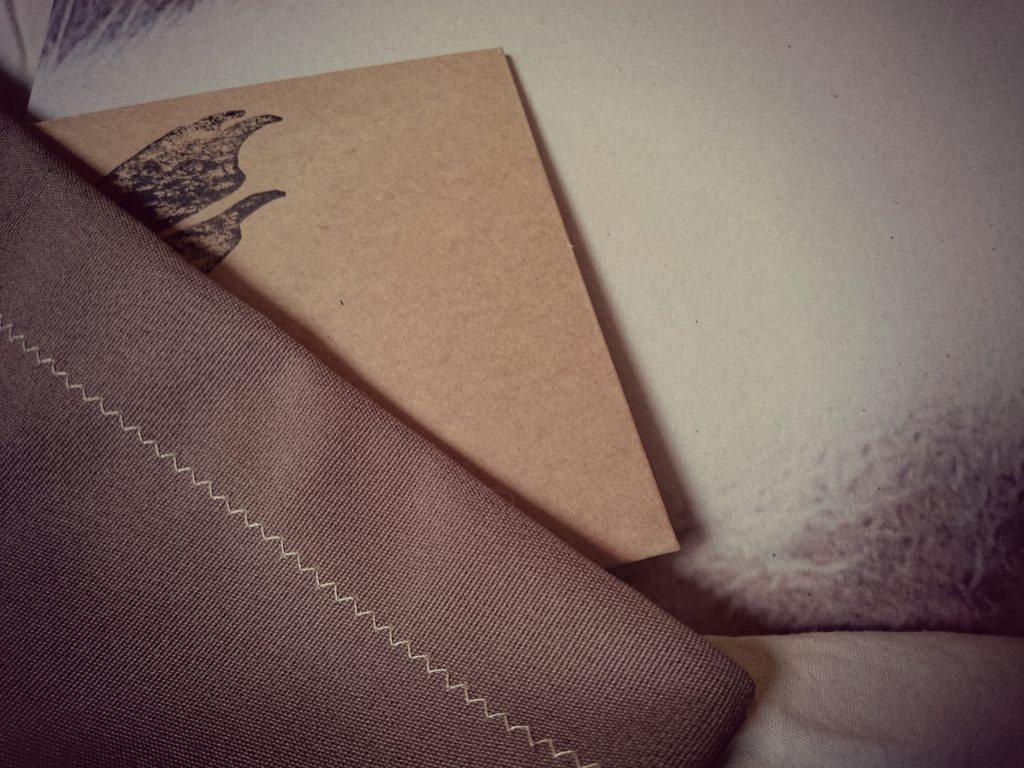 Release date: 30. October 2015

And because "THIS IS MIDIRA 018", we will start the Preorder on 1.8.2015 at 18h (german time). Be quick, the first album was sold out very fast.
Here are the links to our Online Store:
Deluxe Version (30 copies)
Regular Version (70 copies)