Okay friends of noisy & doomy sounds,
the new year started and Nightheart are about to record their debut album, which will see the lights of night around September 2014.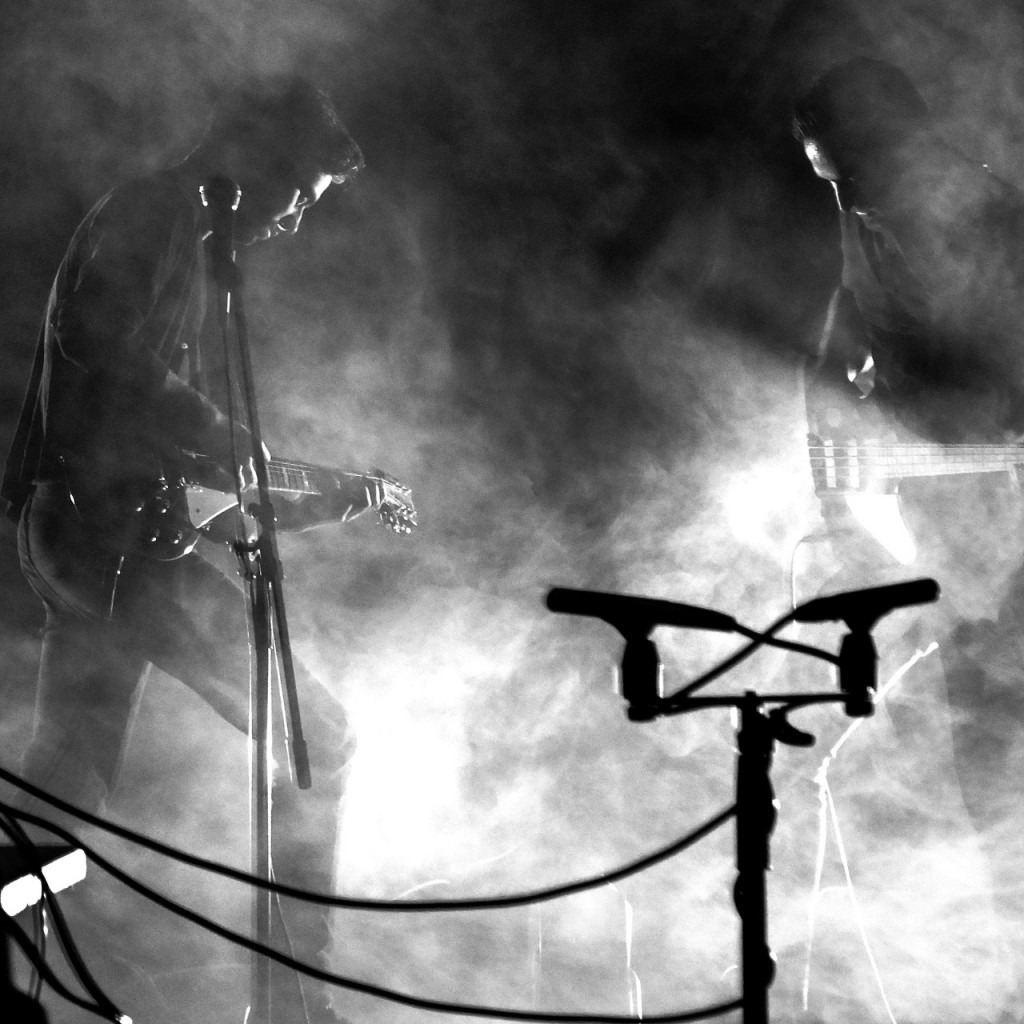 Nightheart are Sebastian Maiwald (one half of Speaking Of Trees) and Maik Erdas (who recorded "Cameo" with Aidan Baker). In the past they formed Kodiak, now they are forming their minds for a new sound, the sound of Nightheart.
Their live debut filmed by Arne Ebner at the Moving Noises Festival can be watched here:
Please visit nightheart.de for more information about upcoming shows…
Buy related releases:
Moving Noises Compilation (including the debut track of Nightheart)
Speaking Of Trees Tape
Aidan Baker & Maik Erdas Vinyl+CD