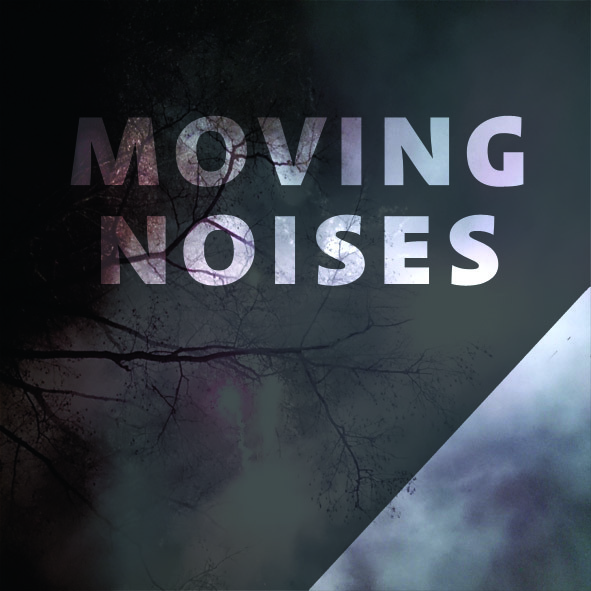 The next Moving Noises Festival will take place on 21. February 2015. For this reason we curated this nice digital release for you. Every artist of the festival roster contributed a previously unreleased track or a new live version of a track. The result is a 77minutes long compilation with a massive range of experimental sounds. Drone, Ambient, Synthiedrone, Horror-Surf-Rock, Spoken Words, Electronics, Doom, Noise, Modern Classic…
Stream and download the Compilation for a price of your choice.
Here is the tracklist:
Dirk Serries – Microphonics XXVI Deconstruction Faith
RM 74 – Let Go Of The Earth
Piiptsjilling – Rein
Mohammad – Vildblomma (Live)
Silver Graves – Urquell
Tape Measure Kid – Fissure (Live)
Nadja – Icelight (Live)
Machinefabriek – Op
Listen, share and buy your ticket for the Festival.
[bandcamp width=100% height=120 album=3689235798 size=large bgcol=333333 linkcol=ffffff tracklist=false artwork=small]
See you there.