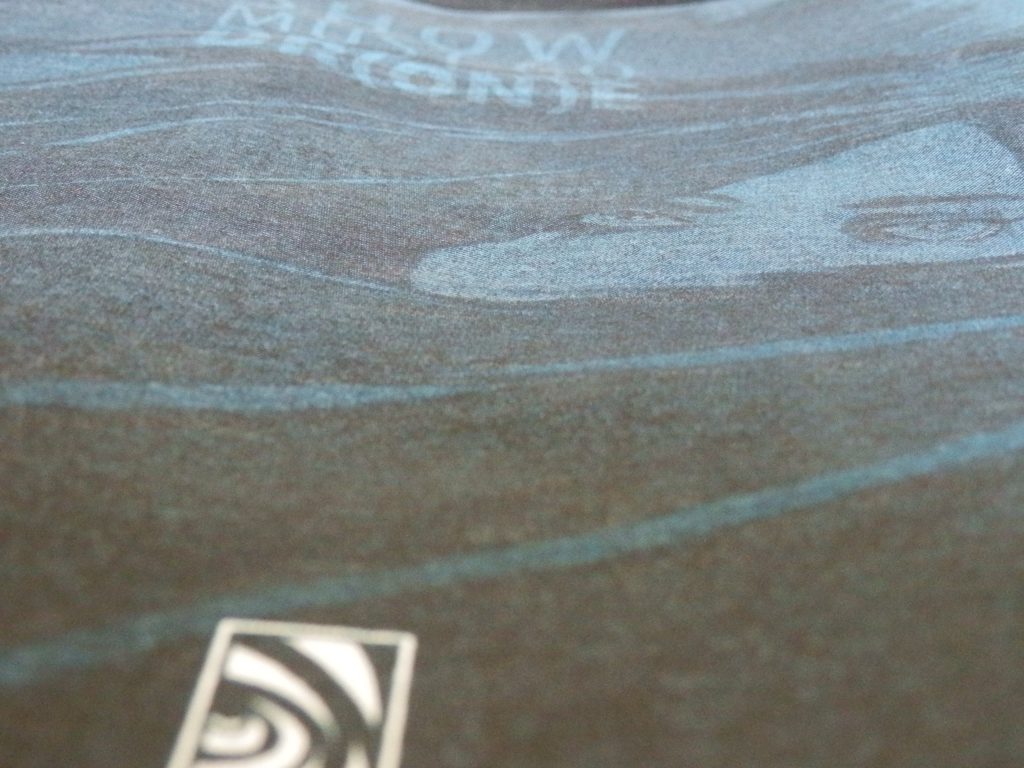 We thought it is time to offer you some new clothes or more exactly, to offer you the first ever Midira Shirt.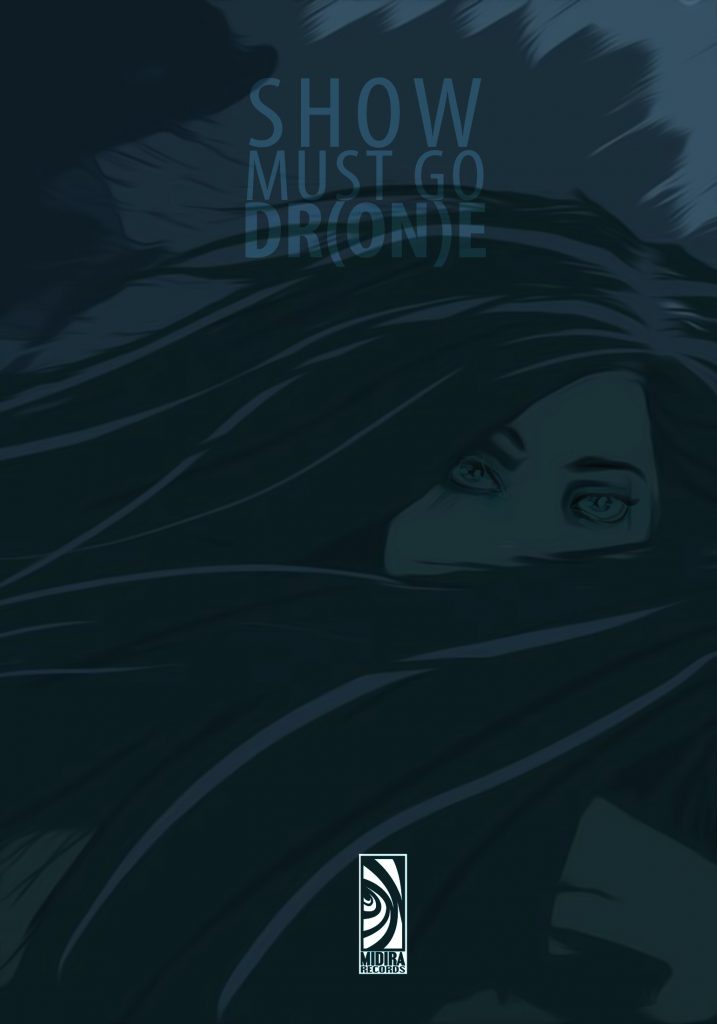 The "Show Must Go Dr(on)e" Shirt was designed by Philipp Kunze, who already did the design of our Label Logo and the Monster Artwork for Dualism by Aidan Baker. Silkscreen printed with five colours (blue tones), the result is a very mysterious print of a woman, looking straight at you, surrounded by waves of hair…
We made 50 shirts in different sizes and colours, for gentlemen and ladies. The print has the same size on all shirts, so the ladies sizes have a bigger appearing print. All shirts are high quality gildan products, with 100% preshrunk cotton.
Please check all sizes and colours in our Store…